Water Heater Repair Brownstown MI
Do you have a malfunctioning water heater and are looking for a solution? Don't let cold showers or inconsistent hot water disrupt your daily routine. At Superior Comfort Heating and Cooling, we understand the importance of having a reliable and efficient hot water supply. Our team of skilled technicians is here to provide prompt and effective solutions to get your water heater back to optimal working conditions.
Whether you're experiencing leaks, insufficient hot water, unusual noises, or any other issues, we've got you covered. With our expertise and dedication to customer satisfaction, we'll diagnose the problem and implement the necessary repairs with precision and professionalism. So, if you are looking for professional water heater repair in Brownstown, MI, we are the company to call.
If you are looking for factory-trained technicians to help you with furnace repair or installation, we are the team to call!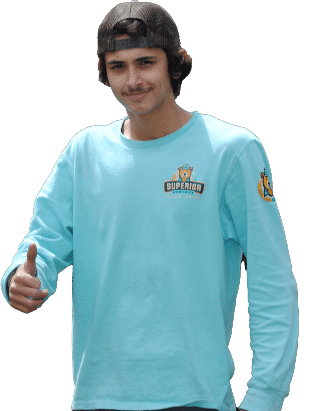 Don't Wait! Recognize These Warning Signs & Call Water Heater Technician Today
Often, water heaters will display warning signs before requiring a repair. If you notice any of the following warnings, contact an expert for immediate service:
You can't ignore these signs or they may lead to more serious issues. For example, a leaking tank can cause water damage throughout your home. Unusual odors could be a sign of dangerous gases forming inside the tank. So, if you have any of these issues, it's time to ask for emergency electric or gas water heater repair near Brownstown, MI.
Exploring Key Factors Affecting Water Heater Repair Costs
Nothing is worse than budgeting for a repair only to discover that it costs much more than expected. But before you panic, know that the repair cost depends on various factors:
On average, the cost of water heater repair near Brownstown, MI, ranges from around $200 to $800 but can go higher. But for an accurate quote, you should contact our experienced technicians. We value our customers and understand the cost associated with water heater repairs. We offer competitive pricing and quality repair services to get your water heater back in working order.
If you want to save money on water heater installation or repair costs, go to our coupon page and take advantage of our current offers!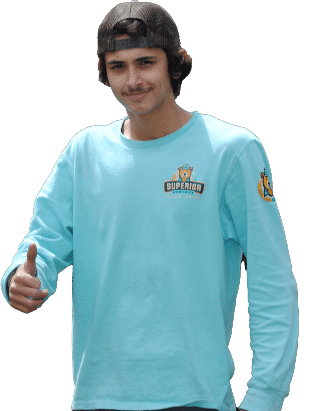 Expert Water Heater Repair in Brownstown, MI: Trustworthy Service for Reliable Hot Water Supply
Your water heater is an integral part of your home and should be handled with the utmost care. At Superior Comfort Heating and Cooling, we bring our years of experience and expertise to every job. We understand the importance of a reliable hot water supply and will quickly get your system back to normal. If you are still hesitant, just look through the main benefits that you'll get by choosing our water heater repair services:
Don't let water heater problems disrupt your daily life. Call the Superior Comfort Heating and Cooling professionals for expert water heater repair in Brownstown, MI!