Preventative Maintenance Flat Rock MI
Tired of unexpected breakdowns, costly repairs, and disruptions to your daily routine? At Superior Comfort Heating and Cooling, we understand the frustrations that come with equipment failures. That's why we're here to introduce you to the power of preventative maintenance in Flat Rock, MI. Our comprehensive maintenance services are designed to keep your systems running smoothly, minimize the risk of unexpected issues, and save you time and money in the long run. We'll help you forget about stressful breakdowns.
Whether you need AC or heating repair, maintenance, or installation services in Flat Rock, MI – our team is here to help!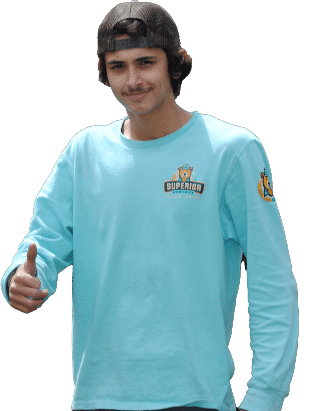 What Is a Preemptive Maintenance?
Preemptive maintenance is a proactive approach to system maintenance. It involves regularly scheduled inspections, tests, and repairs designed to identify and prevent potential issues before they can cause costly and disruptive breakdowns. Implementing a preventive maintenance system ensures that equipment is regularly inspected, serviced, and maintained to minimize the risk of unexpected breakdowns and maximize its performance and lifespan.
How Preemptive Maintenance Reduces Equipment Downtime
We all know that downtime can be costly, both in terms of lost income and damage to the equipment. When you invest in preventative maintenance, you are taking steps to reduce the chances of an unexpected breakdown. Our experienced technicians will inspect your systems, identify potential issues, and suggest appropriate repairs or replacements. This can help to prevent costly repairs and the resulting downtime.
Preemptive maintenance also helps reduce energy costs by ensuring that your systems run as efficiently as possible. Regular inspections, tune-ups, and repairs can keep your systems operating at peak performance, lowering energy costs. Whether you need to check the effectiveness of your whole-house humidifier or inspect your AC system, our professionals can help.
Regular AC maintenance can help avoid equipment breakdowns and associated downtime. Invest in preventative maintenance and keep your systems running smoothly!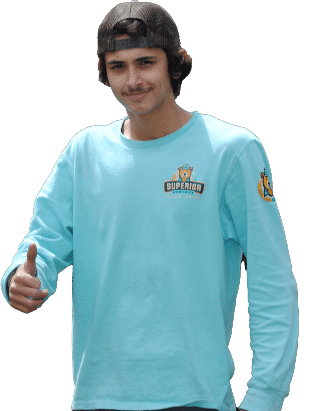 Professional Preventative Maintenance in Flat Rock, MI
Over time, furnaces and AC units can become less efficient due to regular wear and tear. That's why investing in preventative maintenance services from Superior Comfort Heating and Cooling is vital. Our qualified technicians can provide comprehensive maintenance services to keep your systems running smoothly and reduce the risk of unexpected breakdowns.
We understand that it's impossible to foresee problems with your equipment. That's why we provide professional preventative maintenance services in Flat Rock, MI. Our experienced technicians will inspect, test and repair your systems to ensure that they are running optimally and help you avoid costly breakdowns in the future.
Preventive Maintenance FAQs
Can preventative maintenance help save money?
Yes, it can help save money in multiple ways. Identifying and addressing minor issues early on prevents them from escalating into significant problems that require costly repairs or replacements. Additionally, well-maintained equipment operates more efficiently, saving energy and lowering utility bills.
How often should preventative maintenance be performed?
The frequency of preventative maintenance depends on factors such as the type of equipment, manufacturer recommendations, and usage. Some equipment may require monthly, quarterly, semi-annual, or annual maintenance. It is best to consult with professionals who can assess your specific equipment and provide maintenance schedules tailored to your needs.
Can I perform preventative maintenance myself?
While homeowners or facility managers can perform some basic maintenance tasks, it is often recommended to hire professionals for more complex equipment or systems. Qualified technicians have the expertise, tools, and knowledge to identify potential issues and perform maintenance tasks accurately and safely.
Let us help you keep your systems running smoothly with our preventative maintenance services. Contact Superior Comfort Heating and Cooling today at 734-929-9821 for more information or to schedule preventative maintenance in Flat Rock, MI!