AC Installation Grosse Ile MI
Do you feel frustrated by the hot summers and unpredictable AC systems? We've heard everything from inefficient cooling and skyrocketing energy bills to constant repairs and outdated equipment. We understand your dilemma and are here for you! If you are looking for experts in the area of AC installation in Grosse Ile, MI, Superior Comfort Heating and Cooling has the perfect solution. We can rescue you from the heat and transform your home into an oasis of cool comfort. It's time to make scorching summers a thing of the past and enjoy the luxury of cool air in every room.
Are you looking for trusted AC repair companies near Grosse Ile, MI? Learn more about us and our experience, and you'll see why we are the right choice!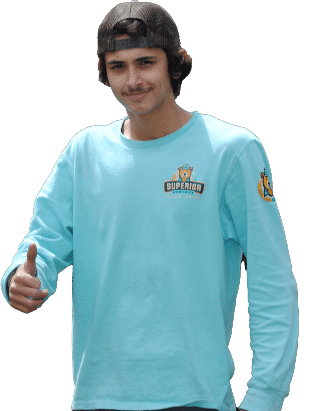 Recognizing the Signs: When It's Time for New AC Unit
Not sure whether it's time to replace your AC unit? Don't wait until the last minute. Look out for these signs of a failing air conditioner to ensure you don't get stuck in the heat:
You can't ignore these signs because all this may lead to a complete breakdown of the AC unit if not replaced in time. Our technicians can help you decide if replacement is the best option and guide you through installing a new AC unit.
Things to Consider Before Air Conditioning Installation
If you want to install a new AC unit in your home or office, look through the most important factors to consider:
How Much Does Air Conditioner Installation Cost?
Currently, it's hard to estimate the exact cost of an AC installation as it depends on various factors. These include the size and type of air conditioner, the complexity of installation, and the labor cost. On average, an air conditioning replacement costs from $3,000 to $4,500. However, if you choose our company, you can be sure we provide a fair price for our quality services. We offer the best value for your money.
Are you looking for AC maintenance near Grosse Ile, MI? Go to our coupon page to see how much you can save on this service!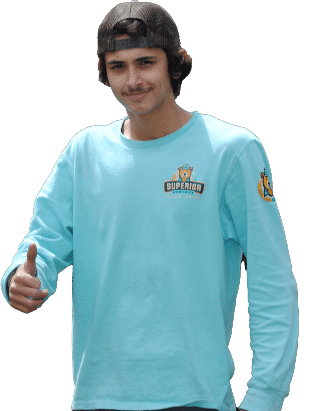 Key Reasons to Choose Us for AC Installation in Grosse Ile, MI
Choosing the suitable AC unit is actually a multi-stage process. At Superior Comfort Heating and Cooling, we understand the importance of proper installation for the efficient functioning of your air conditioning system. We have been providing AC installation services in Grosse Ile, MI, and the surrounding areas for over a decade and have earned an impressive reputation among our customers. Let's take a look at why you should choose us for your AC needs:
Let us help you create an oasis of cool comfort in your home by installing an AC unit. Contact Superior Comfort Heating and Cooling today at 734-929-9821 and schedule an AC installation in Grosse Ile, MI!