Furnace Repair in Brownstown, MI
Is your furnace leaving you in the cold during those chilly Brownstown winters? Don't fret, because we're here to alleviate your furnace pains and restore comfort to your home. We understand the frustration of a malfunctioning furnace – the unexpected breakdowns, the chilly nights, and the looming energy bills. But worry no more! Our top-notch furnace repair services in Brownstown, MI, are tailored to address all your heating woes and get your furnace back in tip-top shape.
Are you looking for professional furnace repair near Brownstown, MI? Learn more about us and why you should choose our company for your furnace repair needs.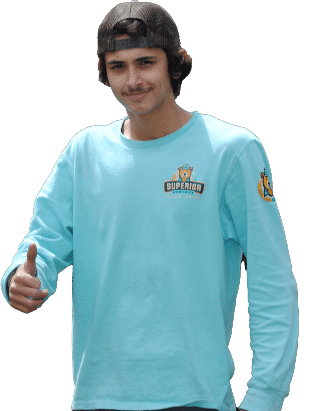 When Do You Need Furnace Repair Services?
We provide comprehensive furnace repair services to ensure your heating system continues operating efficiently. However, you should know the warning signs indicating a need for furnace repair. Here are some of the most common red flags:
If you notice any of these signs, it's crucial not to delay seeking professional furnace repair services. Ignoring these warning signals can lead to further damage, decreased efficiency, and potential safety hazards. We'll work quickly and accurately to diagnose any possible issues and provide the necessary repairs promptly.
How Much Does Furnace Repair Cost in Brownstown, MI?
Although furnaces are generally reliable, they require regular maintenance and repairs to ensure optimal performance. The cost of these services will vary depending on the issue at hand. Still, at Superior Comfort Heating and Cooling, we strive to provide our customers with competitively priced furnace repair services. On average, our services range from $50 for a furnace check-up to upwards of $1,000 for more comprehensive repairs. But for an accurate estimate, you should contact our team and let our friendly staff assist you.
Visit our coupon page to see how much you can save on heating repair services.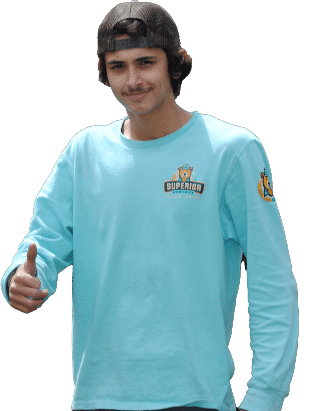 Professional Furnace Repair in Brownstown, MI
Are you looking for a trusted HVAC contractor offering heating repair services? Look no further than Superior Comfort Heating and Cooling. Our dedicated team of technicians has years of experience in the field and is committed to providing top-notch furnace repair services to our customers in Brownstown, MI. We have the expertise, tools, and parts needed to diagnose, repair, and optimize your furnace's performance.
Let's list the main benefits that you'll get when you choose to work with our team:
Don't put your family's comfort at risk. Contact Superior Comfort Heating and Cooling today at
734-929-9821
and schedule furnace repair in Brownstown, MI.