AC Repair in Brownstown, MI
Is your AC leaving you hot under the collar? Are you tired of sweating through scorching summers, desperately seeking relief? Look no further! Our top-notch AC repair services in Brownstown, MI, are here to alleviate your pains and answer your burning questions. We understand the frustration of a malfunctioning cooling system and the discomfort it brings. Our technicians are always ready to swoop in and restore the cool oasis you deserve. We'll help you forget about sleepless nights and stifling temperatures with our prompt and efficient service.
Are you looking for professional AC repair near Brownstown, MI? Check our reviews and let us help you solve your AC woes!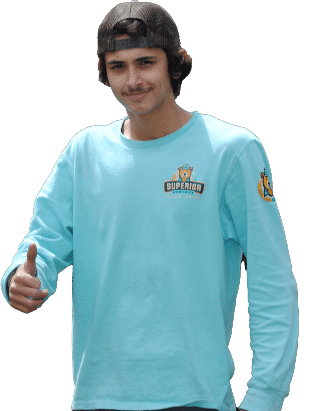 Is Your AC Trying to Tell You Something? Recognizing the Typical Signs of Air Conditioning Repair
If it's been a while since you heard the sound of cool air from your AC, there may be an underlying issue requiring professional attention. Before you give up hope, get familiar with the classic signs that it's time to use air conditioning repair services:
If you're facing these issues, don't wait any longer. Contact our team as soon as possible to get your cooling system back up and running.
If you are looking for professional air conditioner repair near Brownstown, MI, our team is here to help. Visit our coupon page to see how much you can save on these services.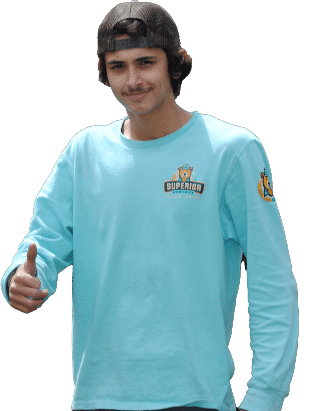 How Much Do Air Conditioning Repair Services Cost?
We understand that cost is a major concern for many homeowners. You don't want to be surprised by an unexpected bill, so we're happy to provide you with a detailed estimate for our services before starting our job. We also offer financing options and special offers to ensure our services are within your budget. On average, the AC repair cost in Brownstown, MI, is around $200 – $1,000, depending on the severity of the damage. But for a more accurate estimate, you should contact our team for a consultation.
Expert AC Repair in Brownstown, MI
At Superior Comfort Heating and Cooling, we provide the Brownstown community with top-of-the-line AC repair services. Our technicians are experienced and knowledgeable in the art of AC repair – you can rest assured that your cooling system is in good hands. We believe in honest and transparent communication, so you can always count on us to provide a straightforward assessment of the issue and a reliable solution.
Here are the main reasons to choose us for your AC repair needs:
Let Superior Comfort Heating and Cooling give you the relief you deserve. Contact us today at
734-929-9821
if you need professional heating and cooling services in Brownstown, MI.