Furnace Maintenance Flat Rock MI
Did you know that neglecting your furnace maintenance can lead to a 25% decrease in its efficiency? Don't let the winter chills catch you off guard or drain your wallet with skyrocketing energy bills. If you are looking for professional furnace maintenance in Flat Rock, MI, Superior Comfort Heating and Cooling is here to help. We understand homeowners' pains and frustrations when their furnaces underperform or break down at the worst possible times. Our dedicated team of experts is here to rescue you from the cold and ensure your furnace operates at its peak efficiency.
If you are looking for factory-trained technicians to help you with furnace repair or installation, we are the team to call!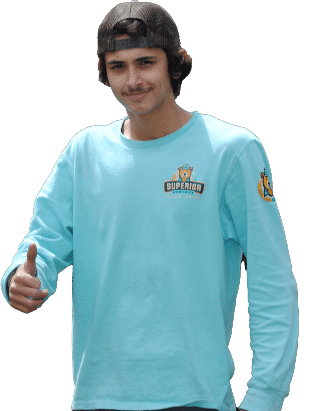 Stay Warm, Save Money: Top Benefits of Regular Furnace Maintenance
If you are still hesitant about scheduling regular furnace maintenance, consider the benefits you can enjoy by doing so:
How Much Does Annual Furnace Maintenance Cost?
We understand that budget is always a concern. When you work with our company, we will provide an upfront estimate for your annual heating maintenance in Flat Rock, MI. Our prices are competitive and transparent, so there are no surprises or hidden fees! Beyond this, we offer a one-year free maintenance program with a complete install done by us to ensure you get the best value for your money.
Whether you need heat pump replacement or maintenance services, you can trust our technicians to care for your heating needs!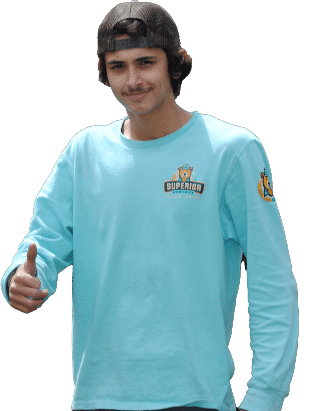 Leave It To Our Experts For Professional Furnace Maintenance
At Superior Comfort Heating and Cooling, we take pride in keeping your furnace running efficiently and safely. Our certified experts are here to ensure you get the best service possible. We provide professional furnace maintenance near Flat Rock, MI, with the highest quality workmanship and customer satisfaction guarantee. What sets us apart from any other company is our hunger to do better and our commitment to leaving our customers satisfied and comfortable.
Once you schedule your appointment with us, you can expect top-notch care and outstanding furnace maintenance services. Here's what you can look forward to:
Furnace Maintenance Service FAQs
What does furnace maintenance include?
Furnace maintenance typically includes cleaning, replacement of worn or broken parts, testing for safety and efficiency, and adjustments to ensure optimal performance.
How often should I get my furnace serviced?
We recommend having your furnace serviced once a year, especially before the winter season.
What should I expect from my furnace maintenance appointment?
When you schedule a furnace maintenance appointment with our company, you can expect top-notch care and outstanding services. We will provide a comprehensive inspection of your furnace's components, replace worn or broken parts as needed, and test to ensure the entire system functions properly.
How do you clean a furnace?
We use unique cleaning solutions and tools to ensure your furnace is properly cleaned inside and out. We also make sure all necessary adjustments are made to keep your system running smoothly.
Don't wait until the last minute before winter hits – take action now and schedule your furnace maintenance in Flat Rock, MI. Contact Superior Comfort Heating and Cooling today at 734-929-9821!