Water Heater Installation in Brownstown, MI
Have you been experiencing cold showers or inconsistent water temperatures? Nothing is more frustrating than not being able to enjoy a hot shower. We understand the frustration and inconvenience it can bring. At Superior Comfort Heating and Cooling, we are here to relieve you of those pains and provide top-quality water heater installation services in Brownstown, MI. A properly installed and reliable water heater is essential for everyday comfort and convenience. With our team of experienced professionals and commitment to customer satisfaction, we strive to deliver efficient and seamless water heater installations that meet your specific needs. Say goodbye to the hassle and stress of DIY installations or outdated systems.
Are you looking for a professional water heater installation near Brownstown, MI? Check our reviews, and you'll see why your neighbors choose us!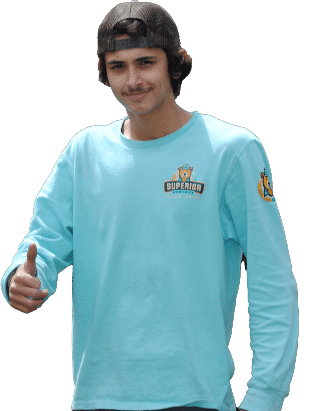 Recognizing the Telltale Signs for Water Heater Replacement
Before you jump into replacing your water heater, it's important to identify the root cause of the issue. In some cases, a simple repair may be all your system needs. However, if you experience any of the following signs, it may be time to look into replacing your water heater:
No matter your situation, our knowledgeable technicians are here to help. We will assess your heater to determine the best solution for you.
Making the Right Choice: Things to Consider Before a New Water Heater Installation
When it comes to water heaters, there are a lot of options available. And it's challenging to determine which one is right for you without the help of a professional. Here are some things to consider before you make your decision:
How Much Does Water Heater Replacement Cost?
It's one of the most common questions we hear, and it's difficult to give an exact answer without knowing all the details. Factors like system size, type, and features can affect the cost. Additionally, the installation process can also play a role in determining your total cost. On average, the water heater installation cost in Brownstown, MI, varies from $800-$2,500. But you should better consult a professional for an accurate estimate.
You can check our coupon page to get the best professional water heater installation deals!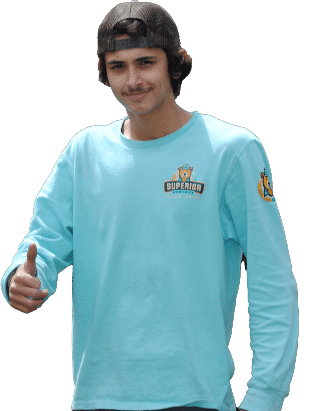 Why Choose Us for Water Heater Installation in Brownstown, MI?
At Superior Comfort Heating and Cooling, we understand the importance of a properly installed water heater. That's why we are dedicated to providing top-quality services with the utmost precision. Our experienced technicians are knowledgeable in all water heater installation and repair aspects. So, you can ensure your system is installed correctly and with the latest safety measures in mind.
Here are a few other benefits of choosing us:
Let us help you make the best decision for your home. Contact Superior Comfort Heating and Cooling today at
734-929-9821
to learn more about professional water heater installation in Brownstown, MI!