AC Repair in Grosse Ile, MI
Did you know that more than 85% of homes in Grosse Ile, MI rely on air conditioning to beat the summer heat? It's no wonder that a properly functioning AC system is essential for your comfort and well-being. However, even the most reliable air conditioners can encounter issues over time. When it happens, you want to know that the AC repair experts you can trust for quality service are just a phone call away. That's why Superior Comfort Heating and Cooling is your best bet for AC repair in Grosse Ile, MI. Whether it's a refrigerant leak, a malfunctioning thermostat, or various problems with your compressor, we have the expertise to diagnose and fix any AC problem efficiently and effectively.
Check our reviews to see why our customers trust our company for all their AC repair needs.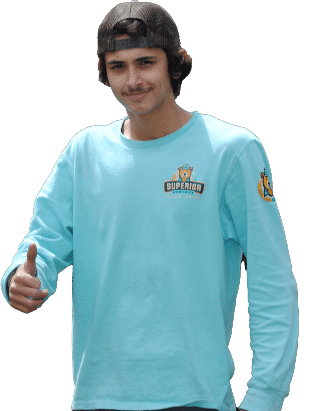 Recognizing the Warning Signs You Need AC Repair Services
If you're unsure whether your AC is functioning properly, there are certain telltale signs that may indicate it's time to call in a professional. These include:
These are just a few common warning signs that you may need AC repair near Grosse Ile, MI. When you spot them, it's time to call out the company for expert air conditioner repair services. Our technicians will diagnose the problem quickly and ensure your AC returns to peak performance in no time.
Factors Influencing the Air Conditioner Repair Cost in Grosse Ile, MI
It's one of the most common questions we hear from our customers—how much does AC repair cost? The answer varies depending on several factors. These include the most common:
However, our competitive rates for AC repair in Grosse Ile, MI, make getting the service you need easy. Moreover, we offer an unbeatable 100% satisfaction guarantee, so you can feel confident that the work will meet your expectations.
To save money on AC repair services, visit our coupon page to learn more about our current promotions.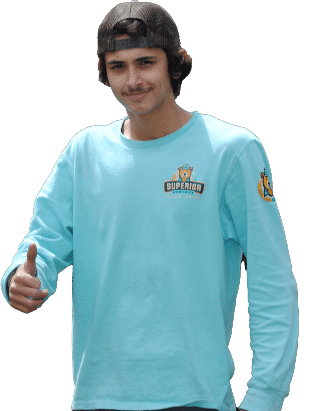 Why Choose Our Air Conditioning Company?
We know how important it is to have a reliable air conditioning system, especially during the warm months. So why choose Superior Comfort Heating and Cooling? Here are a few of the reasons:
Don't sweat it—get reliable AC repair in Grosse Ile, MI, from Superior Comfort Heating and Cooling today! Contact us now at
734-929-9821
to schedule service.